Sunday Blog Hop with Blissful and Domestic
This post may contain links to affiliate websites, such as Amazon and we receive an affiliate commission for any purchases made by you using these links.
Hello everyone. I'm very excited to announce that Danielle from Blissful and Domestic asked me to co-host her Sunday Blog Hop.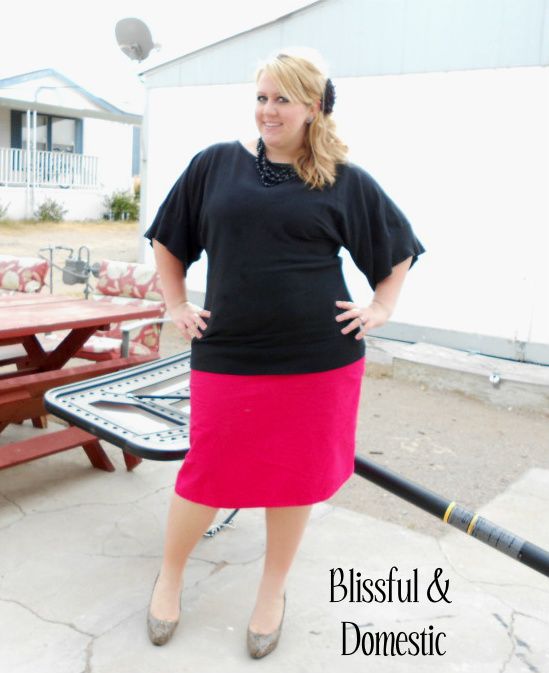 Hi I am Danielle and I blog at Blissful and Domestic. I am having a fully Homemade year. Yep everything from food to clothes. It is being handmade. I would love for you to come join in the fun. I LOVE meeting new Bloggy friends.
Here is a recap of last week's Blog Hop on Blissful and Domestic..
Last week was such a success. I am beyond excited! I wasn't sure if anyone would link up, but you came and you did. We had 51 links! It was so fun getting to know my old friends better and I got to meet a few new friends as well.
Here are the rules…..
I promise they're simple🙂

Follow Blissful and Domestic Blog, twitter, or on Facebook
Leave Danielle a comment telling her you did, so she can return the favor

Please also follow me here at Here Comes the Sun or on Facebook.
Leave me a comment so I can return the favor
Grab a button if you wish to share this blog hop on your page.
Link up your blog, twitter page, or facebook page
Be social!
Visit a few other blogs and
share the bloggy love.

Sound good?

Alright lets get to it!
If you would like to be a co-host for
Blissful and Domestic's
Sunday Blog Hop shoot Danielle an e-mail. She would love to have you! Her info is below.
Follow me with BlogLovin Send Me an E-mail Link up at My Party