Mixed Berry Parfait
This post may contain links to affiliate websites, such as Amazon and we receive an affiliate commission for any purchases made by you using these links.
This is a Sponsored post written by me on behalf of NECTRESSE™Sweetener. All opinions are 100% mine.
I am always looking for new recipes for quick and easy meals. The most difficult meal in our family seems to be breakfast. Mornings are chaos instead of clockwork and breakfast is sometimes left on the table uneaten because we run out of time before we have to head out the door. Please tell me that I am not the only one who has this problem. I am also on a mission to make healthier choices which includes limiting our intake of artificial products. That's why I was so excited when I was asked to sample the new NECTRESSE™Sweetener. Nectresse is the only 100% natural sweetener made from fruit. It is made from monk fruit extract, has zero calories and is a perfect substitute for sugar.
I decided to test it out by making a mixed berry parfait.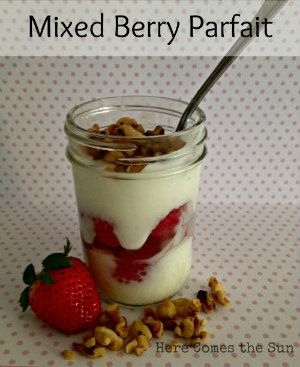 Ingredients
1/2 cup Vanilla Yogurt (Greek)
2 packets Nectresse Sweetener
Mixed berries
(I used strawberries and raspberries)
Walnuts (you could also use granola)
Assembling this is a snap.
Mix 2 packets Nectresse Sweetener with 1/2 cup vanilla yogurt.
Layer the yogurt and fruit in a container and top with crushed nuts.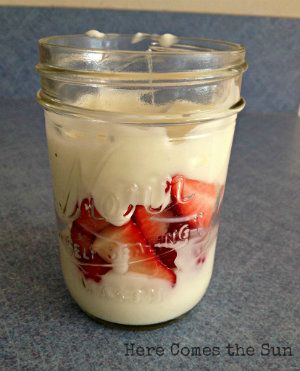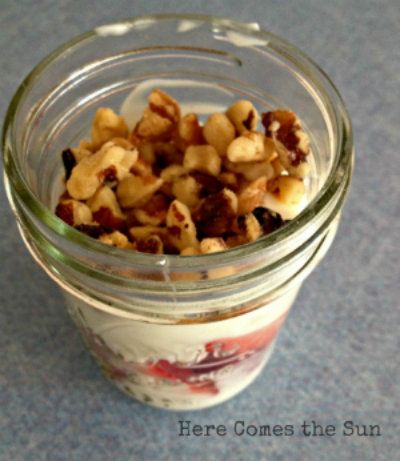 I used walnuts but you could also use granola.
I made these ahead of time in mason jars. I can store them in the fridge and we can grab and go for breakfast in the car on those chaotic mornings.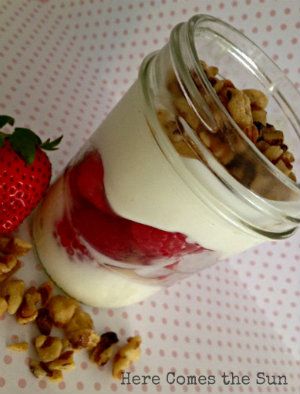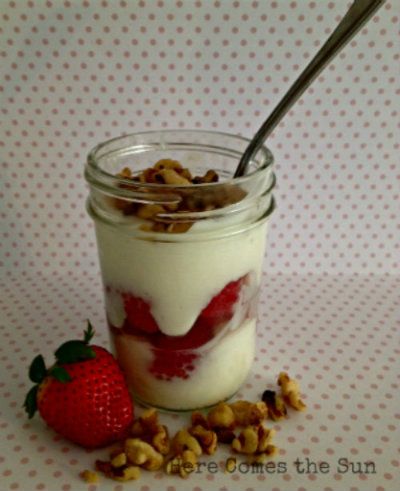 My family and I LOVED these parfaits. We could not tell the difference between Nectresse and sugar. I love the fact that there is now an all natural sweetener with zero calories!
Check out this video to learn more.
If you like what you see, share it with your friends.
Better yet, try it for yourself! Get your FREE sample of NECTRESSE™Sweetener.